Sometimes you don't need a single ounce of technology to help you find new prospects for your work.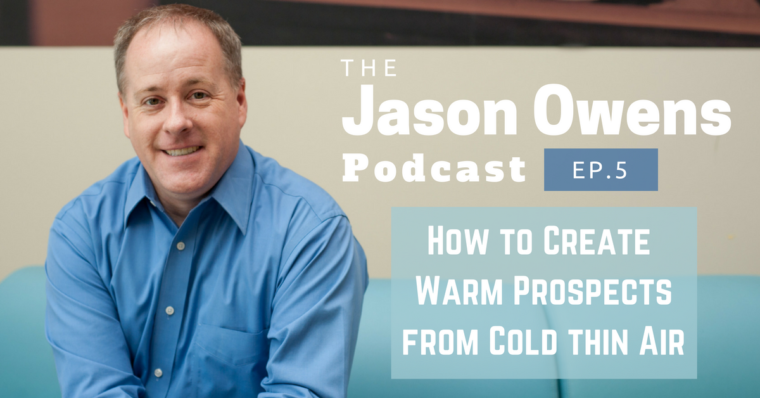 Instead, all you need is good, old-fashioned smile and dial.
No Facebook ads
No internet connection
Just a list and a telephone
In this episode I walk you through the steps I use to:
Find a deep well of people to contact for public speaking engagements
What to do if you struggle to find a deep well of your own.
Click the green bar below to start listening.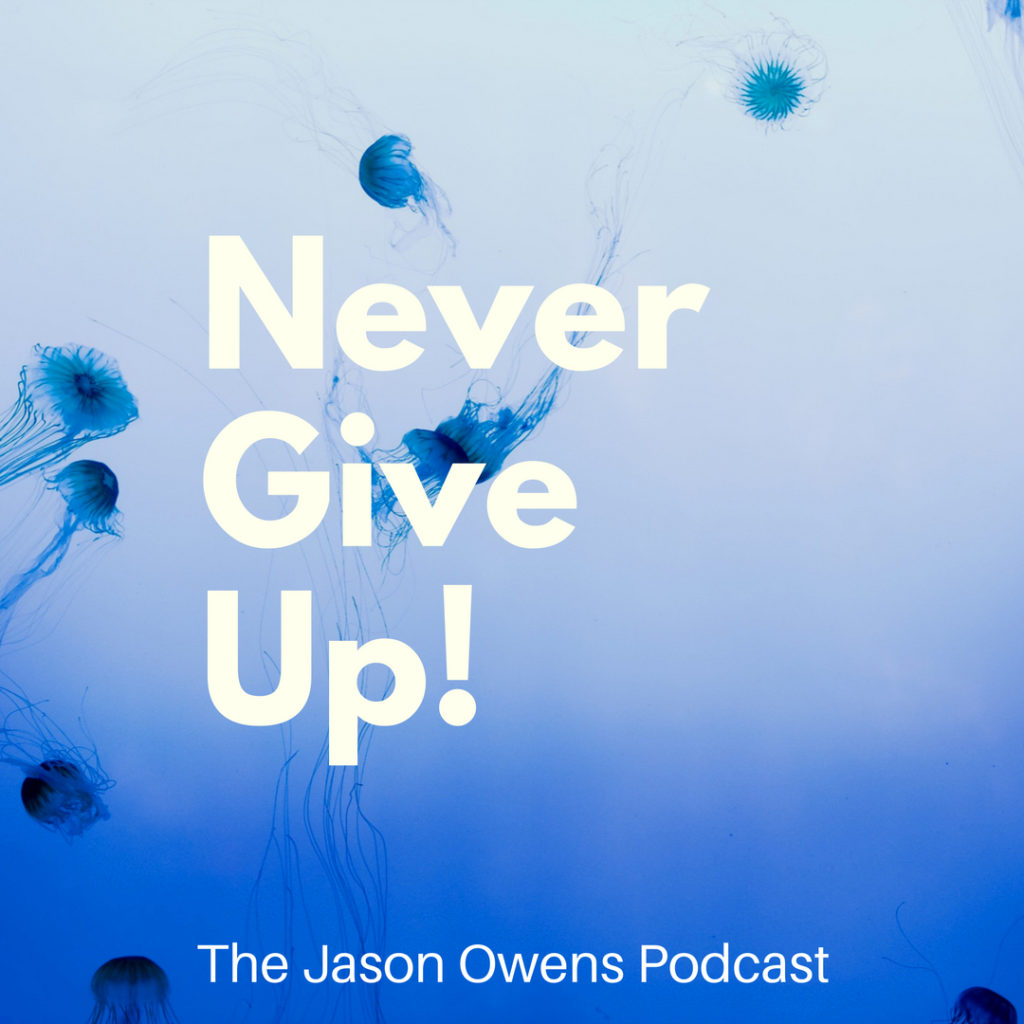 Link(s)
Transcript
Get the full transcript to the show right here.
Listen to the Audio
Click the green bar to listen now.

Podcast: Play in new window | Download