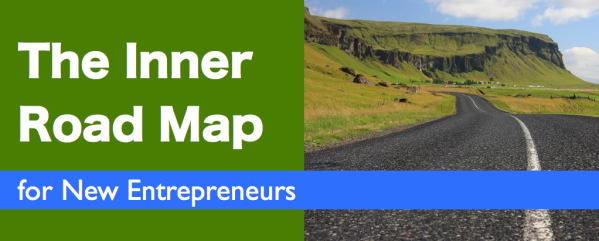 Quick Summary
This talk is geared toward helping new and aspiring entrepreneurs know what to expect. Here we focus on managing the mental game needed to go it alone. During the talk the audience has the chance to build a mental roadmap to help them navigate their way through the twists and turns of starting a venture. Without these tools and techniques one stands a great chance of having their dream dashed on the rocks.
Presentation Outline
Your mental roadmap provides you a touchstone to come back to when things get tough. It provides confidence when you need it most: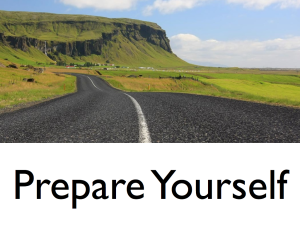 1. Prepare Yourself. Starting almost anything worthy of your best will require a huge amount of effort and stamina. The good news is that you already have the strength to make it. It is time to dig deep to find out exactly what reservoir lies within.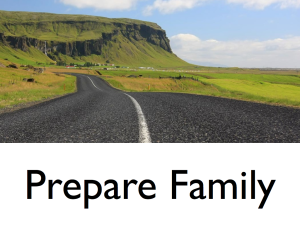 2. Prepare Your Family. This is not something you do on your own. Even if you work the business by yourself, the rest of your family gets to take the ride with you. Here I provide tips on what you can do to help your family understand your journey.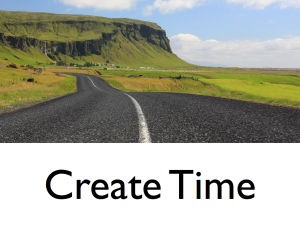 3. Create Time. While many want to make huge changes in our lives, only few accomplish this. One common excuse is "I can not find time." This section includes useful tips that new entrepreneurs have used to create time to launch their venture.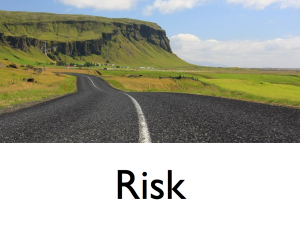 4. Risk. Starting a venture is risky. Here we cover the emotional side of risk and what you can do to keep fear from running rampant. What may surprise you is that entrepreneurs tend to me more overconfident than risk averse. We also cover how to keep your overconfidence from becoming a weakness.
I conclude with an inspirational challenge: Now that you are better equipped to hurdle any obstacles, commit to taking bold steps toward your dreams today.
I conclude with an inspirational challenge: Now that you are better equipped to hurdle any obstacles, commit to taking bold steps toward your dreams today.
Target Audience
The talk is intended as a hands-on talk for individuals who want to run their own venture.  As such the talk is well-suited for organizations such as professional associations, civic groups, community groups and churches that want to communicate that they support peoples pursuit of their dreams. I have spoken on this topic to a wide array of audiences including aspiring business owners, new business owners and seasoned entrepreneurs.
Possible Formats
This presentation can be delivered as a keynote or workshop, depending on your needs. The ideal keynote length is 45 minutes.  The ideal workshop length is between 90 minutes and 2 hours.
Intended Outcomes
Audience members will gain practical insight to a series of land mines that could derail their success.
Audience members will learn how to become mentally prepared for the ups and downs that come with business ownership.
Audience members will leave with practical, actionable steps they can implement immediately.
Topic Authority
I have been an entrepreneur and/or worked with entrepreneurs for over 12 years.  Most often dealing with individuals who are in their first 3 years of operation.
I am currently working on a doctoral level dissertation where I am studying new entrepreneurs and their respective experiences during start-up.
I have coached dozens of entrepreneurs and would-be business owners through the emotional hurdles of getting their businesses started.
Check My Availability
Give me a call at 704-305-0872 or by reaching out to me via email – jason (at) jasonrowens.com
Other Presentations