 Where Business Owners Get Their Daily Dose of Courage
Subscribe for actionable insights to help you win at work, succeed at life, and lead with confidence.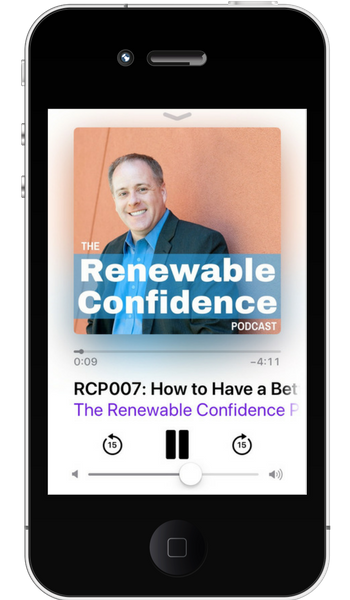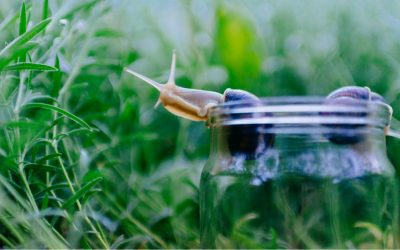 Tired of the feast-and-famine financial rollercoaster? In this episode I explain why I am exiting the ride, and I give precise steps on how I am going to do it. [smart_track_player url="http://traffic.libsyn.com/renewableconfidence/RCP042.mp3" artist="The Renewable...