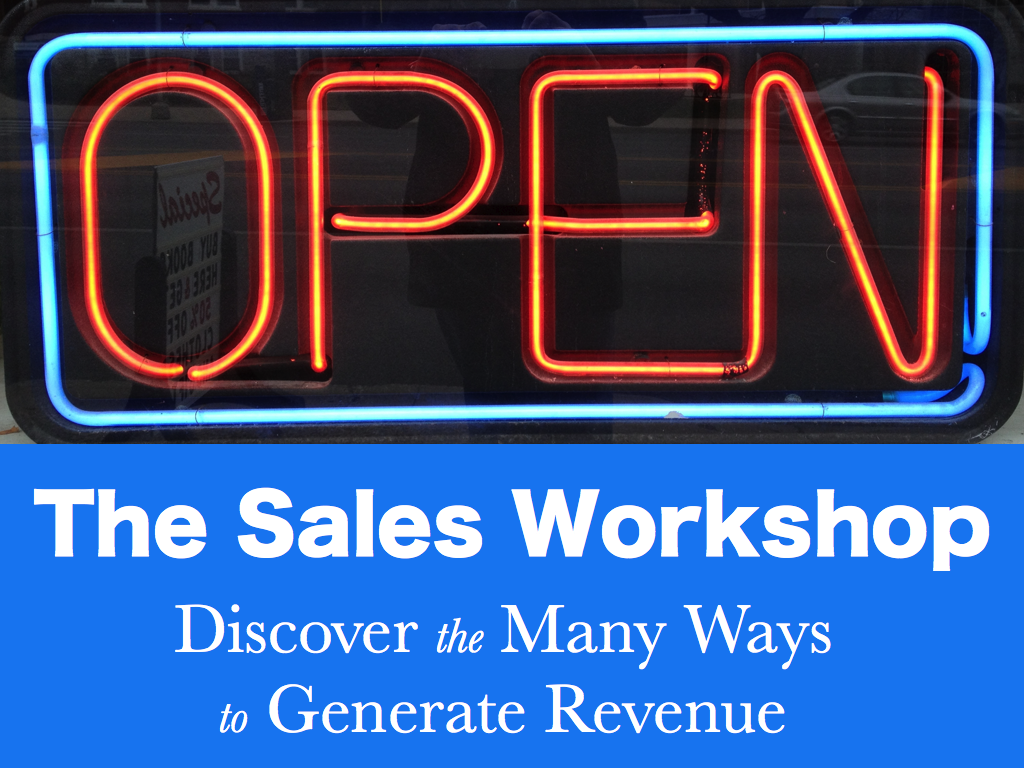 Quick Summary
This talk is geared toward helping new entrepreneurs and established business owners get out in the real world and make money. If you feel stuck in a rut of using the same ol' ways, to sell to the same ol' customers, this is the workshop for you. Branch out! Explore new ways of meeting new clients, and grow your business more than you had ever hoped.
Presentation Outline
The workshop is presented in an easy-to-follow 3-step format: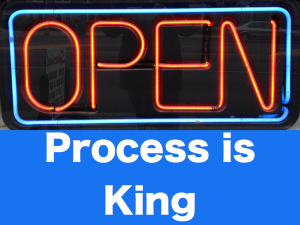 1. Process is King. I introduce you to something known as a sales funnel which is a common tool for helping people keep track of their sales opportunities. This process takes 5 minutes to learn and can be done with no technical tools whatsoever. This simple technique alone is worth the investment you will make in class.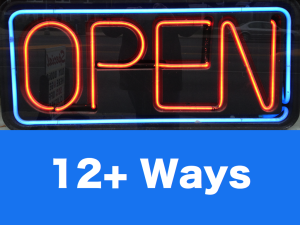 2. Over a Dozen Ways to Sell. In this section we cover a broad brush look at everything from going door-to-door, networking groups, chamber membership, posting flyers, advertising, sending post cards, hiring a telemarketer, and many more.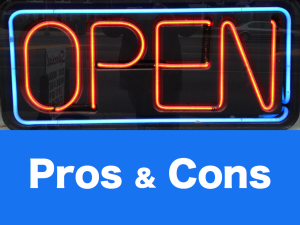 3. Pros & Cons. The most important message you can take from this workshop is that you don't have to use all of these methods to be successful. The important thing is to do what works for you.  In this segment we discuss which methods could work well in your business.
I conclude with an inspirational challenge: Any workshop you attend is meant for immediate action in the real world. My challenge to the attendees is to use one of these new methods in the next 5 business days and report back to me.
Target Audience
The workshop is intended as a hands-on session for individuals who are running their own business.  As such the talk is well-suited for organizations such as professional associations, civic groups, community groups and churches that want to reach a wider audience with their products and services. I have spoken on this topic to a wide array of audiences including aspiring business owners, new business owners and seasoned entrepreneurs.
Possible Formats
This material is meant to be delivered in a workshop format with plenty of interaction from attendees. The ideal workshop length is between 2 and 4 hours.
Intended Outcomes
Audience members will gain practical insight to new means of acquiring customers, clients or members.
Audience members will learn a new tool they can use to track their sales effectiveness.
Audience members will leave with a challenge to implement what they have learned.
Topic Authority
I have been an entrepreneur and/or worked with entrepreneurs for over 12 years.  Most often dealing with individuals who are in their first 3 years of operation.
I am currently working on a doctoral level dissertation where I am studying new entrepreneurs and their respective experiences during start-up.
I have coached dozens of entrepreneurs and would-be business owners through the emotional hurdles of getting their businesses started.
Check My Availability
Give me a call at 704-305-0872 or by reaching out to me via email – jason (at) jasonrowens.com
Other Presentations