"Who do you need to become in order to succeed?"
…and how to get started today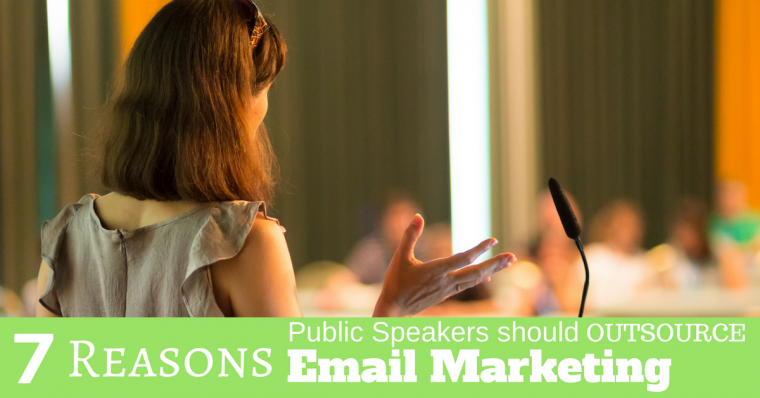 If you would love to harness the power of email marketing for your speaking business, but don't feel you have the time, there is hope! Like other successful public speakers you want… to get more speaking engagements to sell more copies of your books to enroll more clients in your online programs …and you hear […]
Before you invest time and money in starting a business or offering a new product or service, find out if your idea has a market. Learn how to use the "minimum viable product" process to test your idea online, with tools like Facebook or offline. Join me as I walk you through the important "test-improve-iterate" process to help ensure your success.
Date:
October 20, 2016
Time:
06:30 pm - 8:30 pm
Event:
How to Test Your Business Idea
Topic:
How to Test Your Business Idea
Sponsor:
Small Business Center Network
Venue:
Cabarrus Business & Technology Center
Location:
660 Concord Parkway North
Concord, NC 28027
Public:
Public
Registration:
Click here to register.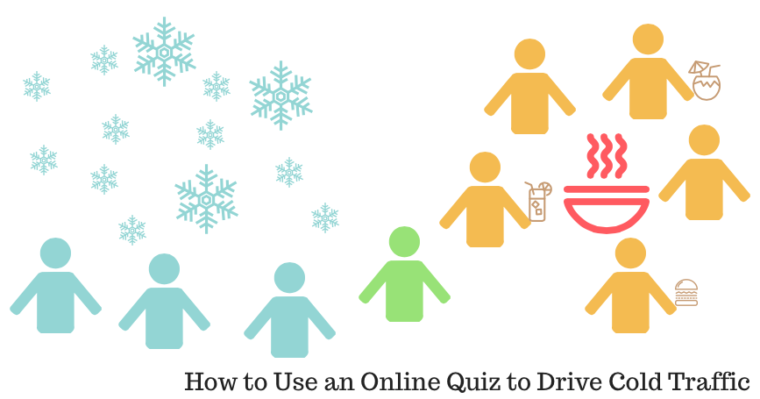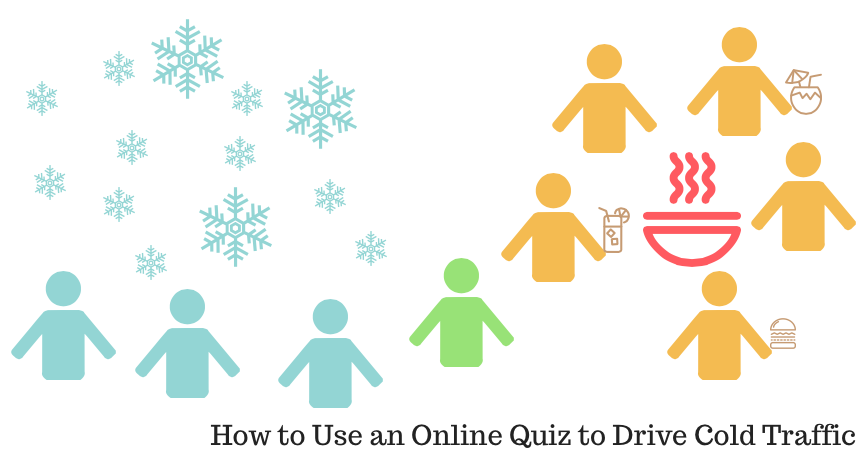 I think I'm in love! I found a new way to bring a fresh pool of cold traffic to my site and, most importantly, to my Facebook Pixel. If you have spent any time on Facebook in the last 12 months you have undoubtedly seen one of your friends share a post that says "I […]
Time for a little fun today. Take this oh-so-non-scientific quiz to find out which celebrity speaker is most like you.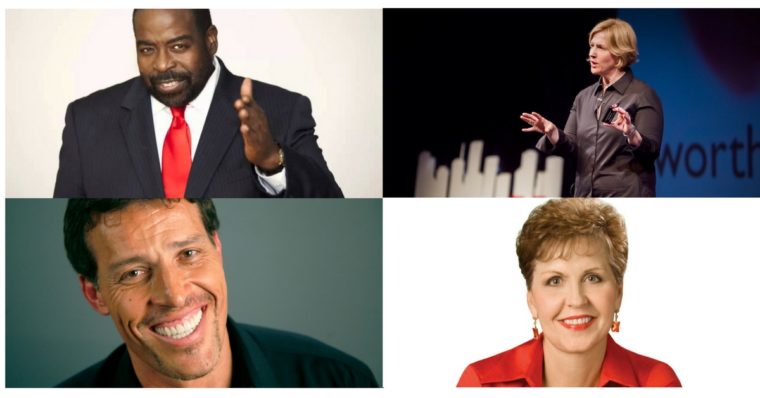 Here is how you can build a great list and control your destiny. Those of you who have been with me for any time at all know that I am always on the lookout for ways to help my readers grow their email subscriber base. I'm writing to share yet one more success that we've […]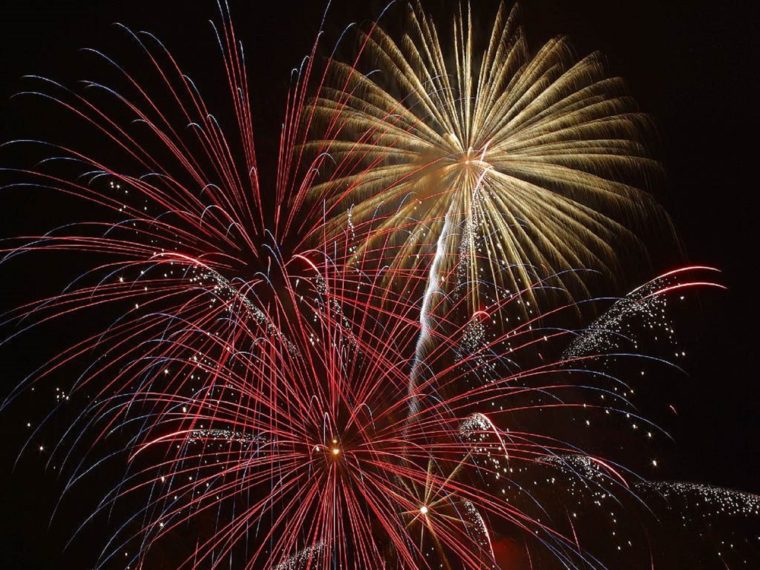 Will Your Readers Stick with You?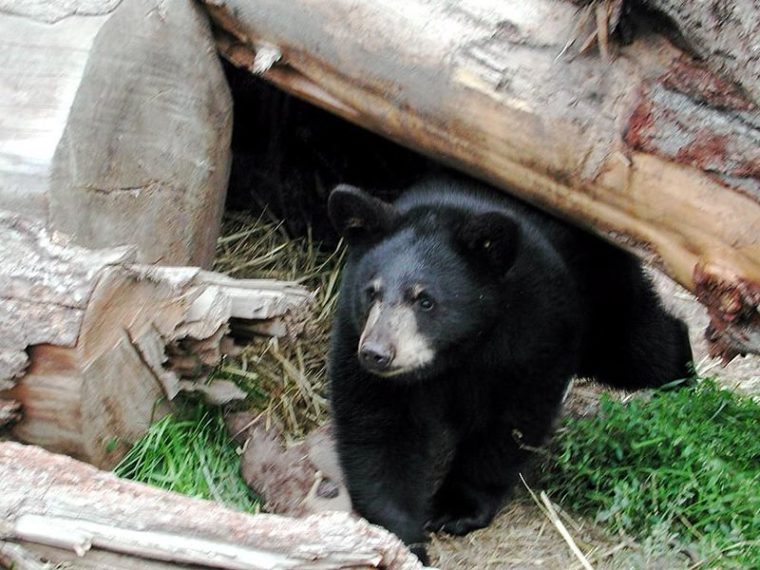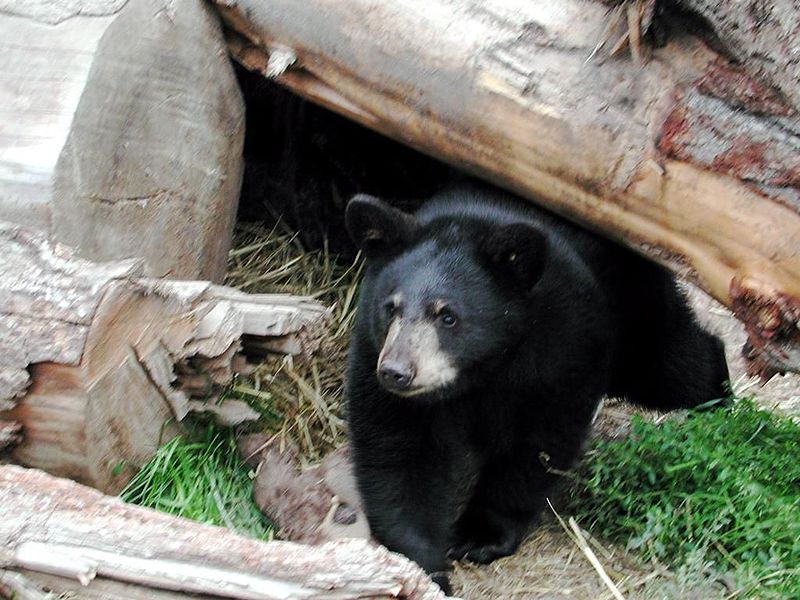 My wife travels the public speaking circuit and usually gives 5-10 talks a year.  In the last few days of April she was on a trip with several of her public speaking colleagues. Karen sends me a text explaining that one member of this group had accepted the head position at a non-profit, and that […]