 Where Business Owners Get Their Daily Dose of Courage
Subscribe for actionable insights to help you win at work, succeed at life, and lead with confidence.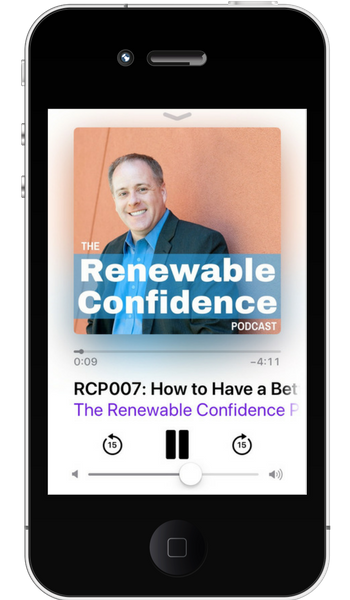 When you string together a series of actions through the course of 7-10 days, it allows you to look back and appreciate how far you have come in such a short time. [smart_track_player url="http://traffic.libsyn.com/renewableconfidence/RCP014.mp3" artist="The Renewable...