 Where Business Owners Get Their Daily Dose of Courage
Subscribe for actionable insights to help you win at work, succeed at life, and lead with confidence.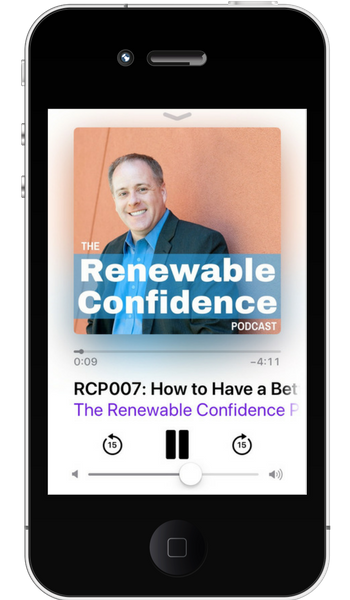 I will be sharing how new business owners can use social media with confidence. I will share with you the exact steps that I am using in my business, plus I will tell you who should get started and how to get started next. Episode [smart_track_player...