 Where Business Owners Get Their Daily Dose of Courage
Subscribe for actionable insights to help you win at work, succeed at life, and lead with confidence.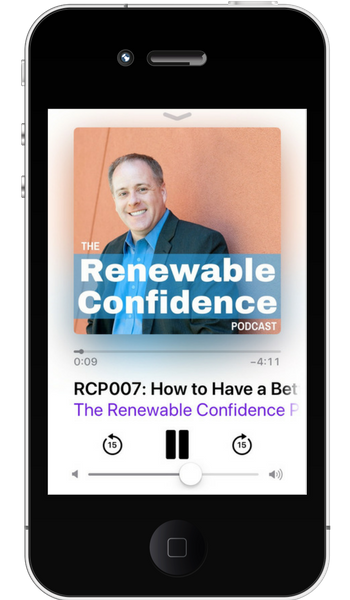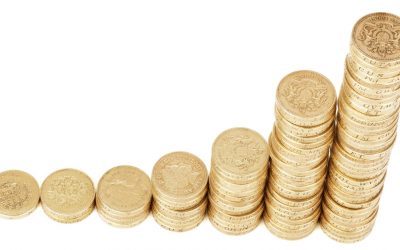 Directing your attention to this single aspect of your business can very well catapult you toward success rather than running in circles. [smart_track_player url="http://traffic.libsyn.com/renewableconfidence/RCP054.mp3" artist="The Renewable Confidence Podcast"...