 Where Business Owners Get Their Daily Dose of Courage
Subscribe for actionable insights to help you win at work, succeed at life, and lead with confidence.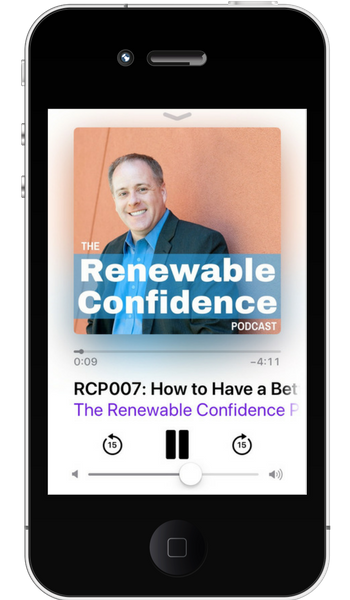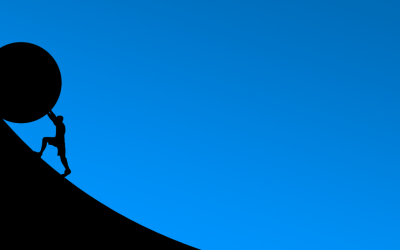 I found that my biggest strength had become my weakness.  Here is what I am doing about it. Show Notes Here is the article that I reference in today's episode.  I LOVE the first 3.  Number 6 has the potential to be powerful as well.  Check it out. [smart_track_player...