 Where Business Owners Get Their Daily Dose of Courage
Subscribe for actionable insights to help you win at work, succeed at life, and lead with confidence.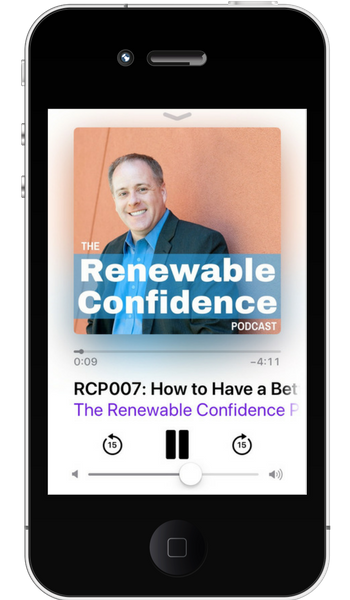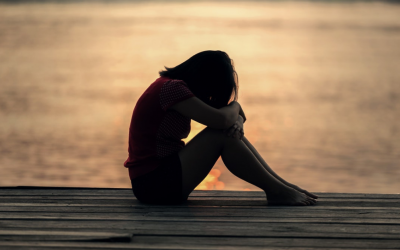 According to Dr. Rick Hanson, author of Hardwiring Happiness, you can avoid the pain of regret by rewiring your brain. You can pick up a copy by going here --> Hardwiring Happiness by Rick Hanson [smart_track_player...