 Where Business Owners Get Their Daily Dose of Courage
Subscribe for actionable insights to help you win at work, succeed at life, and lead with confidence.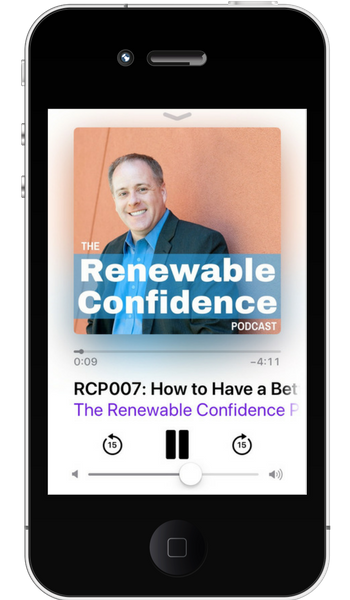 Your peak performance doesn't start with affirmations, "fake it till you make it", or even your mindset.  Your peak performance starts by coming to grips with how you were made, when you can push, and when you need to rest. Click now to find out how you can uniquely...