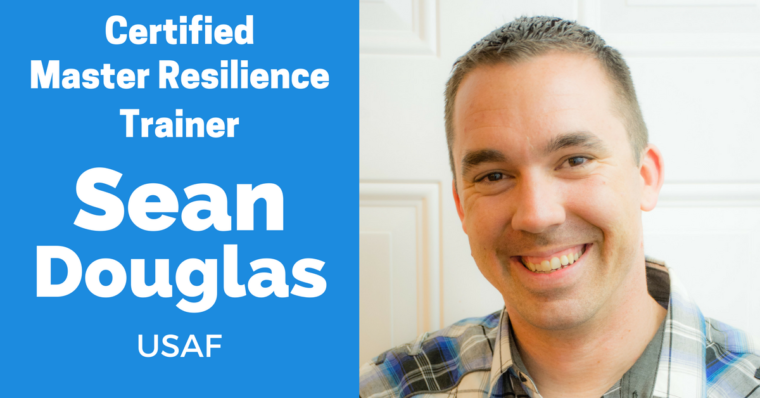 Almost every person I know needed to pick himself or herself up by the bootstraps at one point. Stuff happens — it is a fact of life.
Sean Douglas, a certified Master Resilience Trainer with the US Air Force, is creating a business from teaching others how to "withstand, recover, and grow through the face of adversity".
On today's show, Sean is kind enough to impart some of his wisdom AND gives us a few business-building tips along the way.
Click the triangle to start listening now.
Show Notes
2:40 – What is Resilience?
5:00 – How did you become a resilience trainer?
7:52 – An 11-point Framework for Resilience
13:46 – Overview of Sean's Consulting Practice
19:55 – How Do You find Clients for Your Consulting Practice?
24:50 – Intro of Sean's Book
29:43 – How Sean finds and books Public Speaking Engagements
Transcript
Complete show transcript available here.
Links
Sean's Best Hack for Finding Speaking Gigs

Google Call for Speakers + Resilience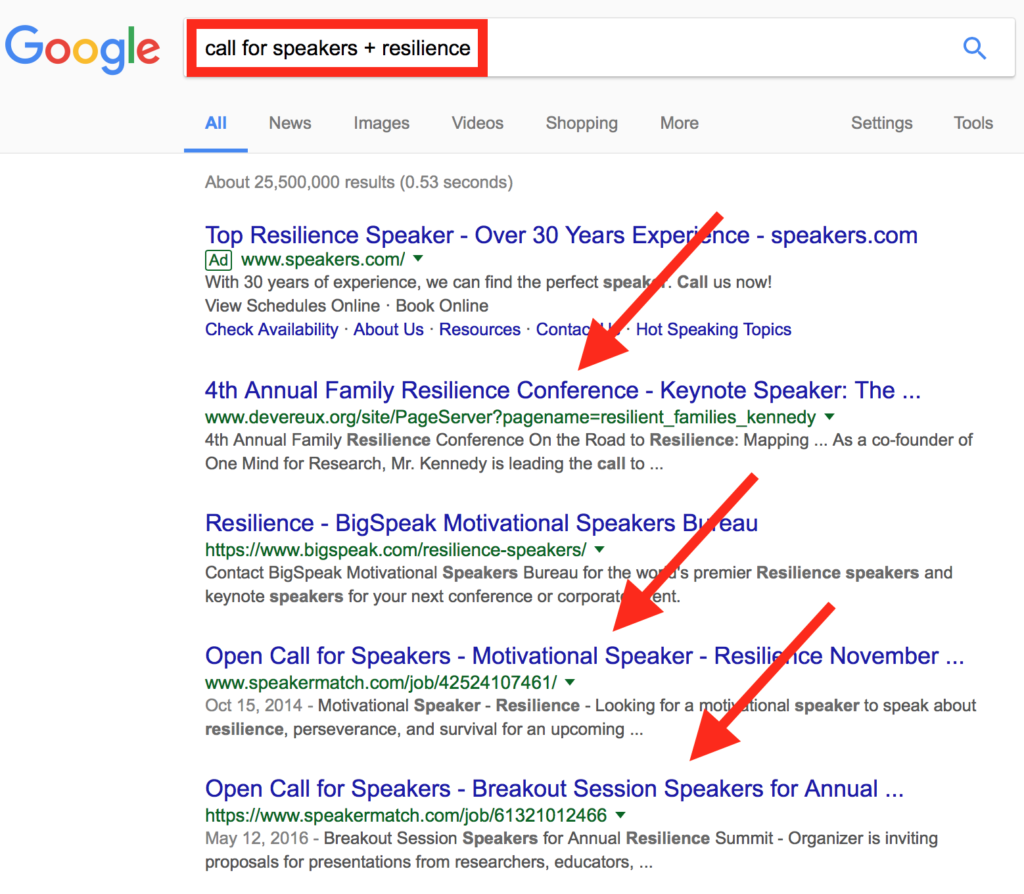 Listen to the Audio
iTunes: https://itun.es/us/1LEKR.c
Stitcher: http://www.stitcher.com/s?fid=131735
Google Play Music: https://play.google.com/music/m/Ixtvhegisj7imb5elb4ghf43cuu
Click the triangle on green bar to listen now.