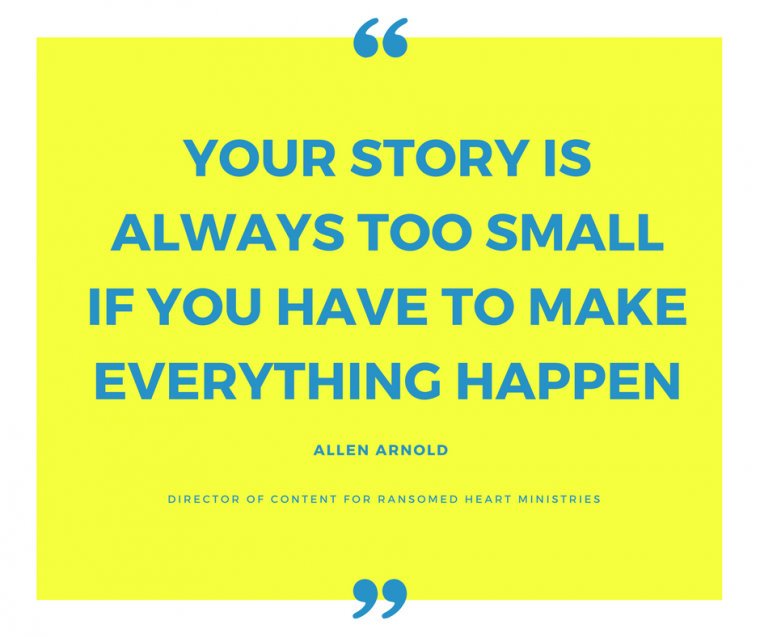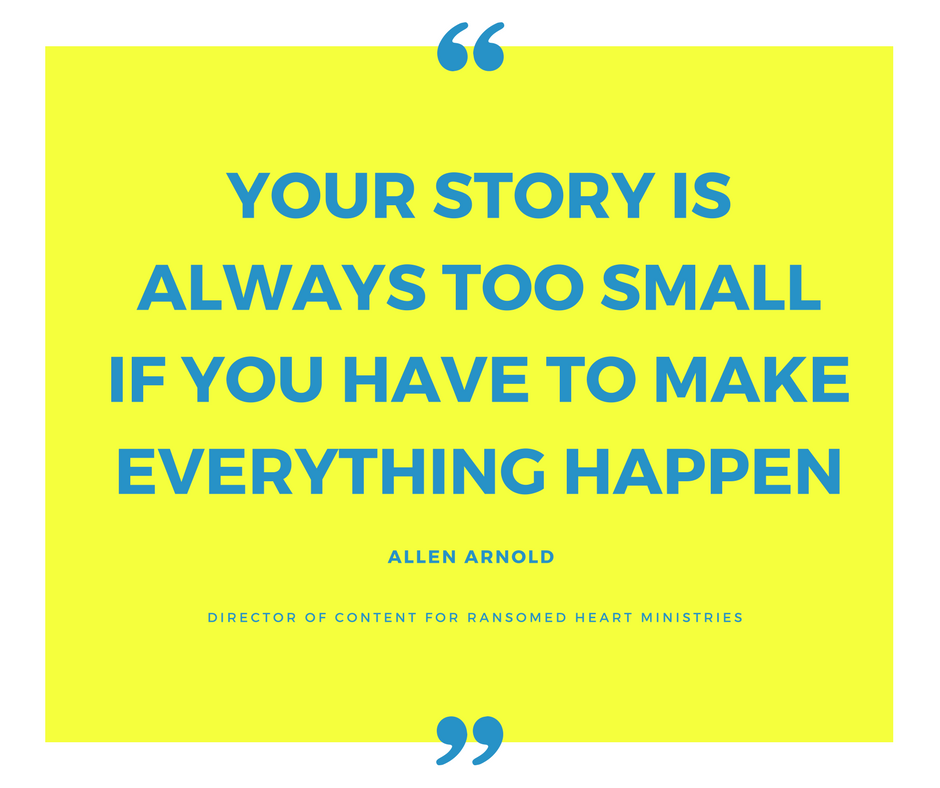 I am a long-time fan of John Eldredge and the team at Ransomed Heart ministries.  I have been following their podcast for a few years now, and I found this 2-part series that is certainly worth the time.
Not all of us get to be on Oprah.
Sometimes our messages fall flat, our business goes sideways, and our dreams just…don't happen.
In this 2-part series, John and his team address how not to lose heart when you feel stuck.
When Your Story Stalls
Part 1 – https://itunes.apple.com/us/podcast/john-eldredge-and-ransomed-heart-audio/id260843816?mt=2&i=1000395584464
Part 2 – https://itunes.apple.com/us/podcast/john-eldredge-and-ransomed-heart-audio/id260843816?mt=2&i=1000397015887