Sometimes you don't need a single ounce of technology to help you find new prospects for your work.
Instead, all you need is good, old-fashioned smile and dial.
No Facebook ads
No internet connection
Just a list and a telephone
In this episode I walk you through the steps I use to:
Find a deep well of people to contact for public speaking engagements
What to do if you struggle to find a deep well of your own.
Click the green bar below to start listening.
[smart_track_player url="http://traffic.libsyn.com/jasonrowens/JOP005.mp3″ artist="The Jason Owens Podcast" title="Ep.5 – Developing Warm Prospects from Cold Thin Air"]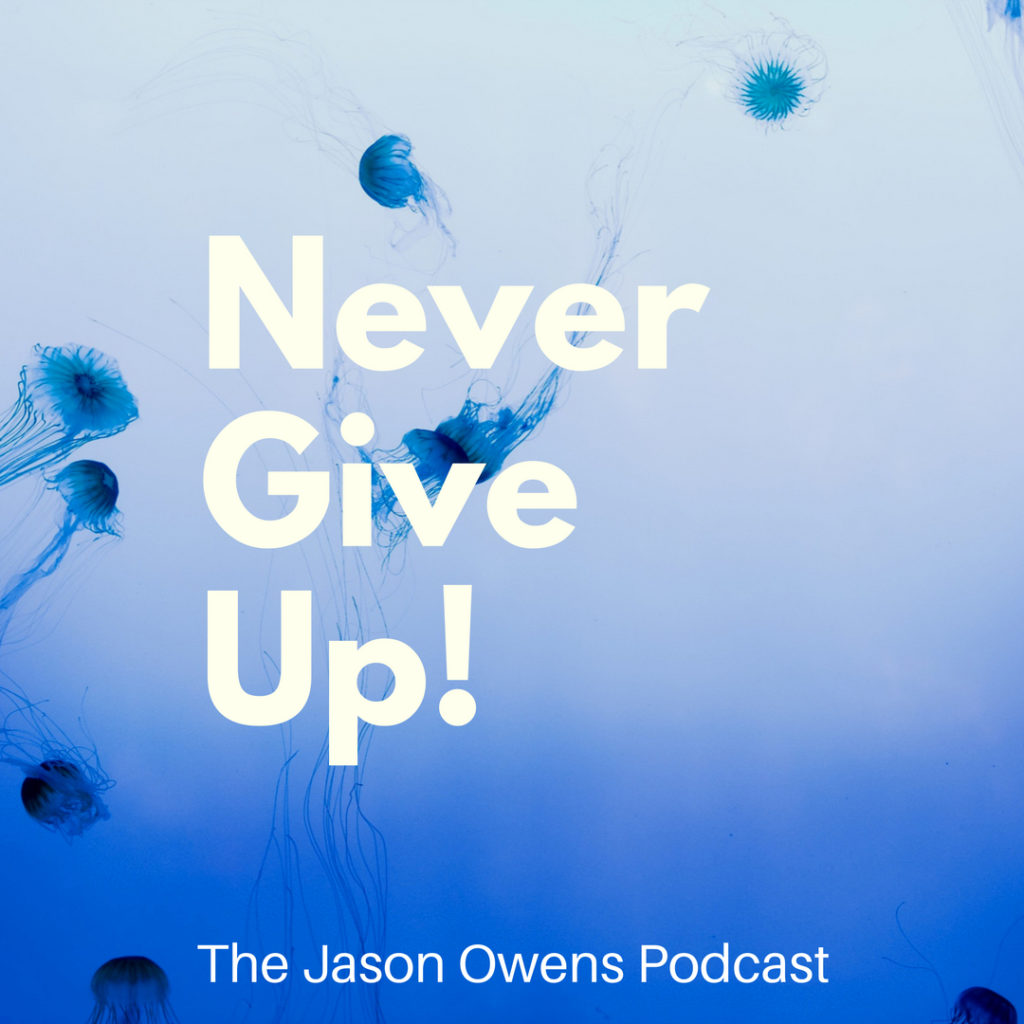 Link(s)
Transcript
Get the full transcript to the show right here.
Listen to the Audio
[callout]I would LOVE it if you would leave me a review on iTunes![/callout]
Click the green bar to listen now.
[smart_track_player url="http://traffic.libsyn.com/jasonrowens/JOP005.mp3″ artist="The Jason Owens Podcast" title="Ep.5 – Developing Warm Prospects from Cold Thin Air"]
Podcast: Play in new window | Download
Subscribe: Apple Podcasts | Android | RSS